#1 in Private Sales & Brokering
Memory Lane Inc. is the Premier Sales Leader in the Hobby!
Because they know some of the world's best sports cards and memorabilia often find their way to Memory Lane Inc., many of our clients will let us know what they're looking for so that when we find it, we can contact them directly.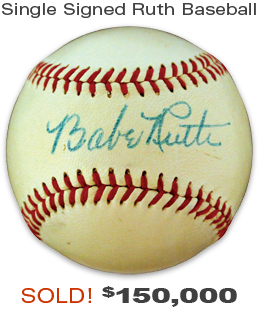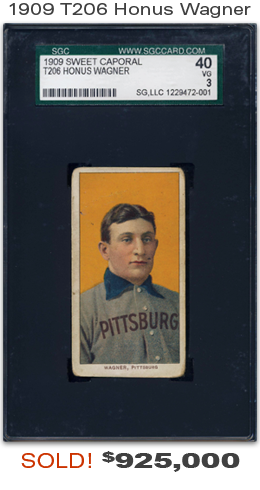 If you have a high quality piece of sports memorabilia or a valuable card and you want us to serve as your broker through a private sale, please contact us.  Should we have a client who is looking for that item, we will make the connection with them and help arrange a sale at a price both parties feel is fair.
Private placement is a surprisingly large part of Memory Lane Inc.'s business model.  It's effective, efficient and confidential.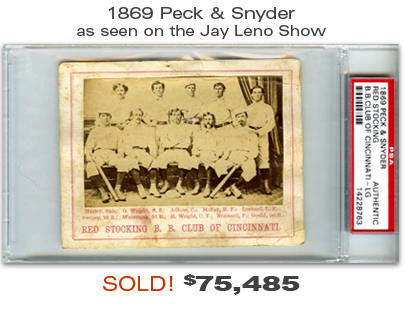 The advantages to private placement are that the transaction takes place between just three parties—the buyer, the seller and Memory Lane Inc., which acts to execute the transaction by private communication with both parties. Interested buyers are often willing to pay top dollar through a direct sale so they can eliminate competition and acquire the item quickly and easily. 
We have a long list of potential buyers with want lists they are looking to fill and we reach out to them often with items that are not yet in a public marketplace.  It's how some of the most valuable items in the hobby often change hands.
If you are a seller, private placement opportunities means you'll get paid faster and get a great price.  If you are interested in buying through private placement, let us show you how we can save you time and energy while we build your collection together.